Our Story
Pioneers of the positive change, Turning problems and challenges into chances!
Two Years ago, our journey started in January 2017 while Omer is in his final year of Chemical Engineering Bachelor at Hahdhramout University in Yemen, the country was hitting by the worst ever recorded Cholera epidemic in the world, pollution and accumulation of tons of organic waste in the streets unplanned waste management is a major reason for that, In the same time there was – and still now- a severe shortage of energy supply.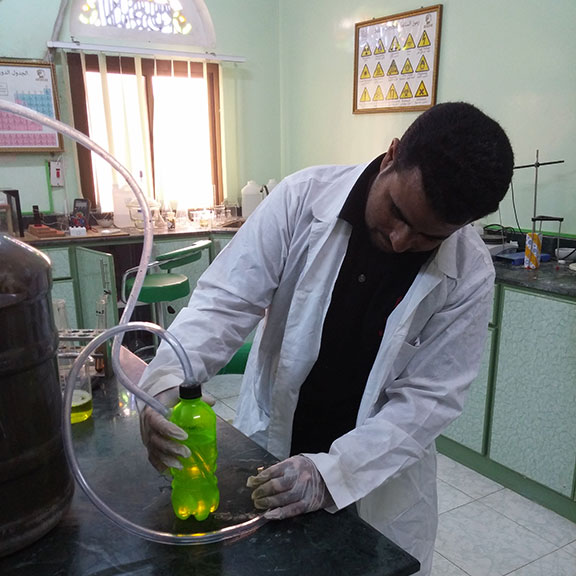 Trying to solve the improper waste management and lack of energy using his background as an engineer he worked in a countless hours of R&D to develop an efficient small scale biodigester to turn the organic waste into clean energy with help and guidance of professors we created an efficient and durable biogas generator that was easy to install and accessible to all.
Youth Leader with UNDP
A few months later selected by UNDP among top 20 young leaders in Yemen Joining the Youth Leadership Program YLP III it was a great millstone in this program Omer is equipped by many skills to build the idea business plan and get high quality training in the creative thinking tools that helped to improve the project plan
Young Champion of the Earth!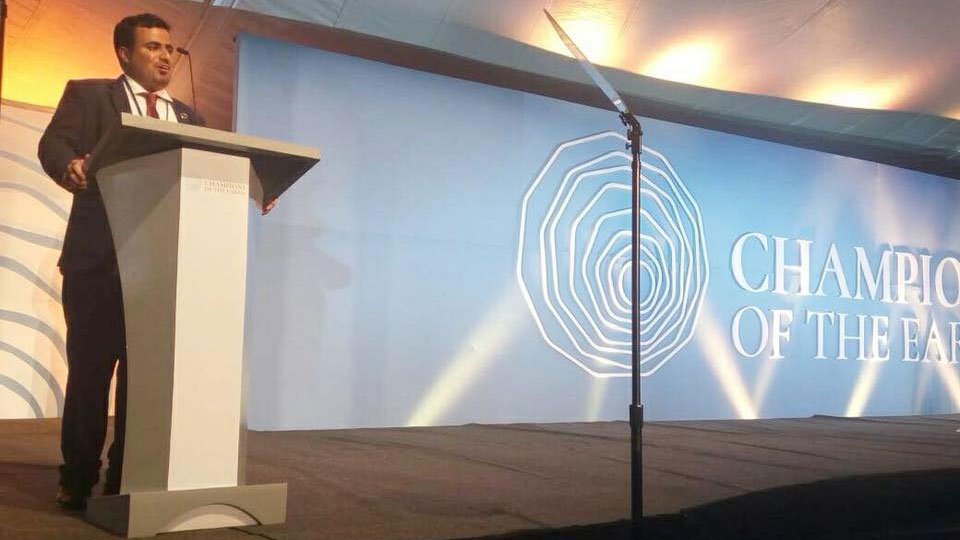 By December 2017 a great shaft when Omer is announced by the UN as one of the UN Young champions of the Earth, This TOP UN Environmental prize was a great chance helped Omer to tie ties and gain a global network that helped us scaling up his initiative.
By this chance we get a seed funding from UN Environment and its partners for the prototype and access to high-profile mentors and customized training in communications, project planning, and financial management.
Our initial Biogas prototype developed and piloted in 2017 and 2018, this year we are planning to distribute more units and test them with local costumers & farmers, cooperating with local and international aid organizations we are planning to reach a hundreds of families through the next three years benefiting the environment and helping people transform their lives and improve their health by transitioning to clean renewable energy.